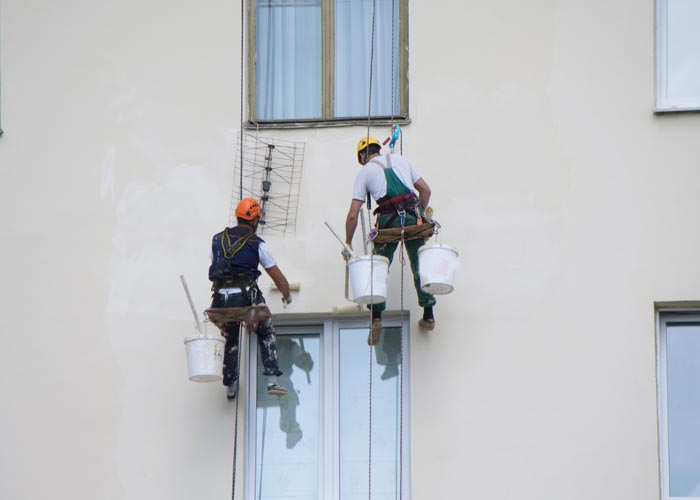 Best Painting Services in Dubai
Take advantage of Painting Services in Dubai with trust and confidence. Every ceiling, wall, and door, interior or exterior, needs a professional touch for finishing. On the other hand, it is within your budget - interesting!
Now, let the artistic hands be on your ceiling and walls ideally! Let the best painting services in Dubai beautify your home, office, or apartment.
That's why we are Dubai's most trustable and reliable painting services company.
Professional Painting Services in Dubai
The Passion is at Work. We have artistic hands for the professional work that you need and love. Painting Services Dubai is a leading Painting Services company in Dubai that deals professionally. Our planned and organized work-frame touches excellence.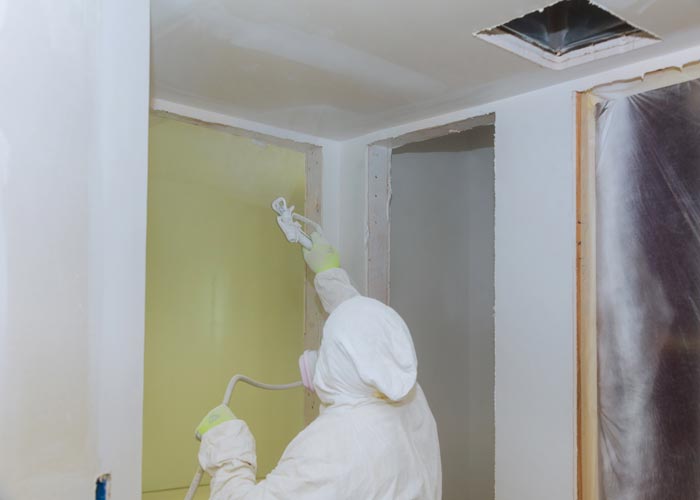 We at Painting Services Dubai promise to give you all the painting facilities under one name. The unmatchable services are booked and delivered to you in no time. The time and work precision are unmatchable. Our team is trustworthy with work and is always available to serve you. We work irrespective of any distinction from the type of the building. We diligently work to serve your desire with our passion. Painting Services Dubai is prestige in itself for the new and modern world of painting. Our team is active and responsive at Painting Service Dubai and is always there to assist you.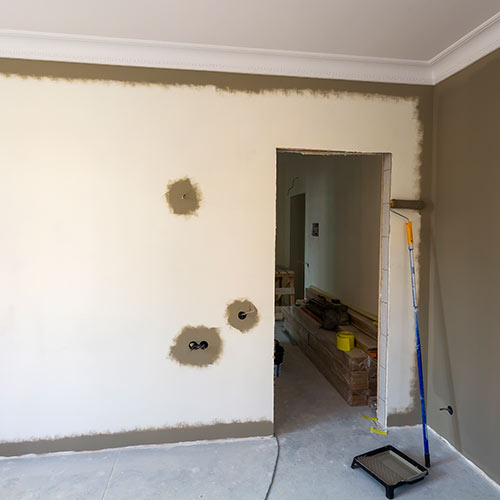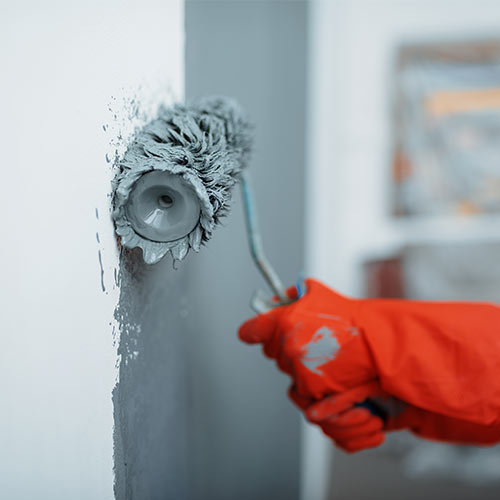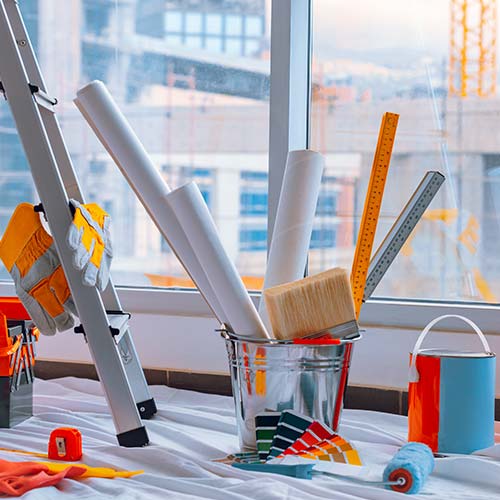 Commercial Painting Dubai
Painting services Dubai is an established company of painting houses, villas and apartments. Here, at Painting services Dubai we excel at meeting the quality standards and satisfaction of our customers. For us our customer is motivation. Once our customer is happy and satisfied with our job we believe it is done then.
loved it. Painting Services Dubai took me to another world. Stunning. I will get another job done soon. I can stop swooning at my own house. They are one brilliant company. The truly cooperative and extremely assistive teams have made me very happy.
The colors are so aesthetic, that I can not believe it. I was a bit shaky when choosing them since it was my first experience and I love it. I can not believe it my house is soo gobsmacking no.
Thank you for painting services
in Dubai.
Stunning! The quality is mind-blowing, I thought they will take ages to do the job but they did it so quickly and with no hitch in time. Perfection is what refects in my house now. I can not leave the house and the love that oozes
from it.
Get the High-Quality Work & Finishing Now!
Meeting Your Expectations It's simply beautiful. No match at all. With a hundred unique and gorgeous designs, we win the finishing. Now take advantage of fast and well-informed staff that puts all efforts into making your dream into reality. Let's get started now with a free quote.
Get an instant Free Quote Now!